The project aims at providing multidisciplinary education to vulnerable populations who found themselves in a critical situation as a result of the Russian-Ukrainian war.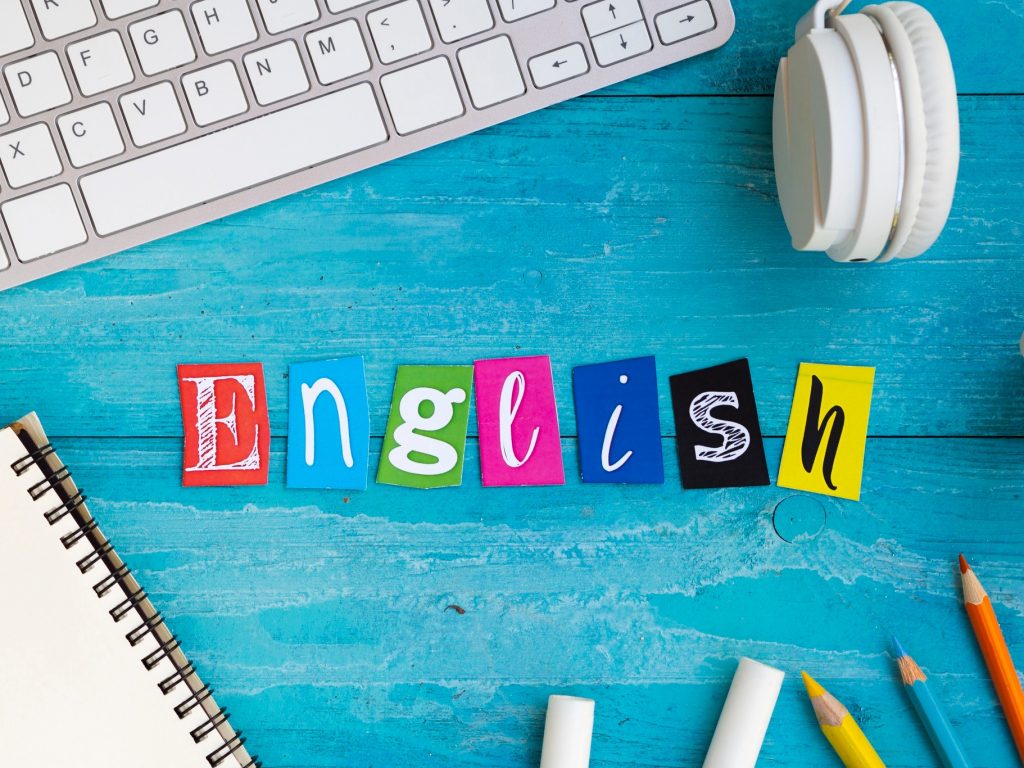 TEACHING ENGLISH
AND ORGANIZING ENGLISH-SPEAKING CLUBS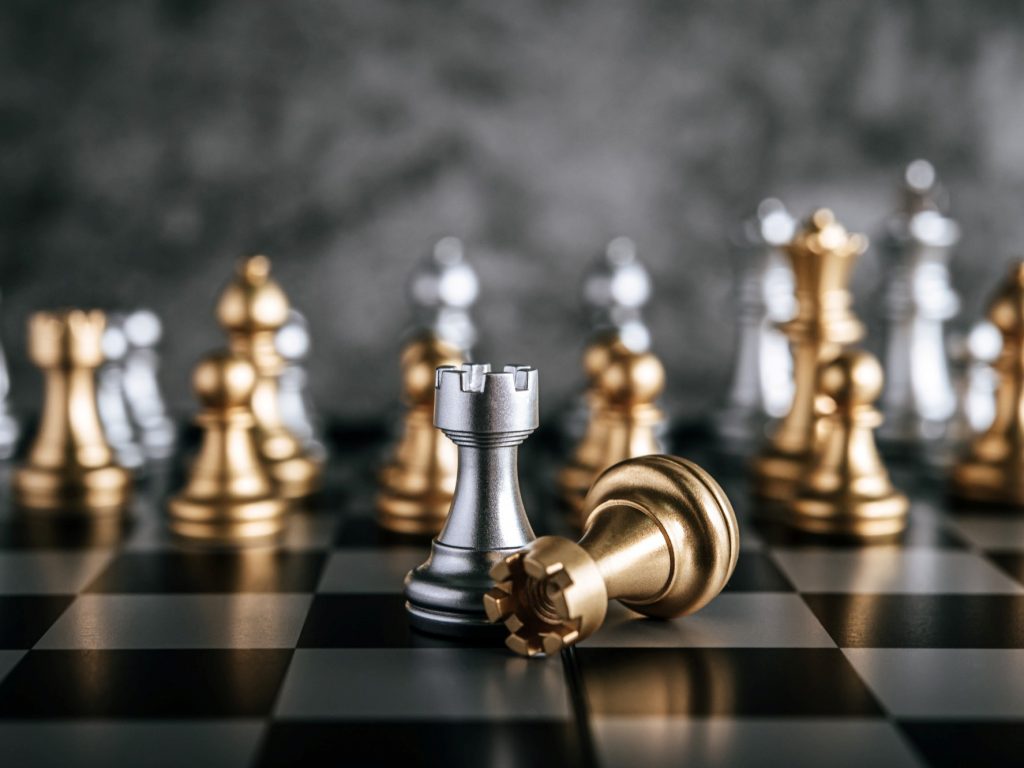 TEACHING CHESS
AND ORGANIZING CHESS TOURNAMENTS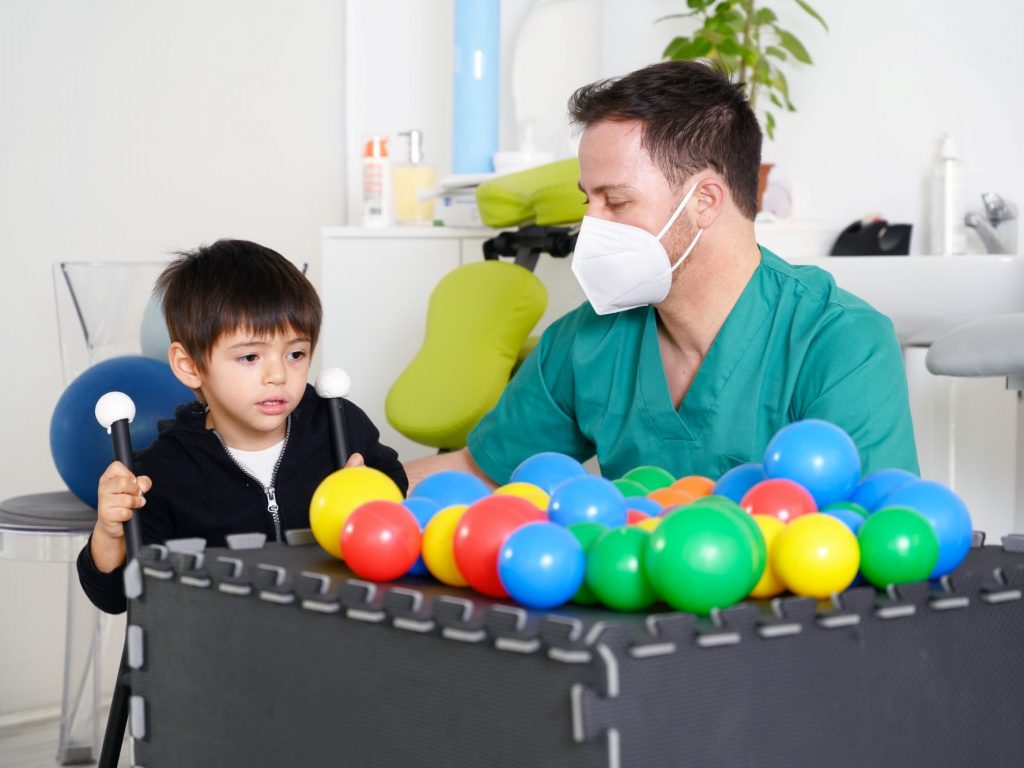 CORRECTIVE AND PEDAGOGICAL ASSISTANCE
TO CHILDREN WITH SPECIAL NEEDS
We are launching an extensive grant-writing and fundraising work to implement our non-formal education projects. 
Under the circumstances of the wartime education deficit, we strive for compensating for the violation of the right to education of the Ukrainian kids suffering from the constant threat of shelling and missing numerous classes. In addition to providing free access to various educational resources (РОЗУМНИКИ, etc.), which minimize educational disruptions and learning losses, we also prioritize teaching English and organizing English-speaking clubs, teaching chess and organizing chess tournaments, as well as the corrective and pedagogical assistance to children with special needs.
We urge everyone to support our Initiative either organizationally or financially. The enrollment of participants is coming soon.