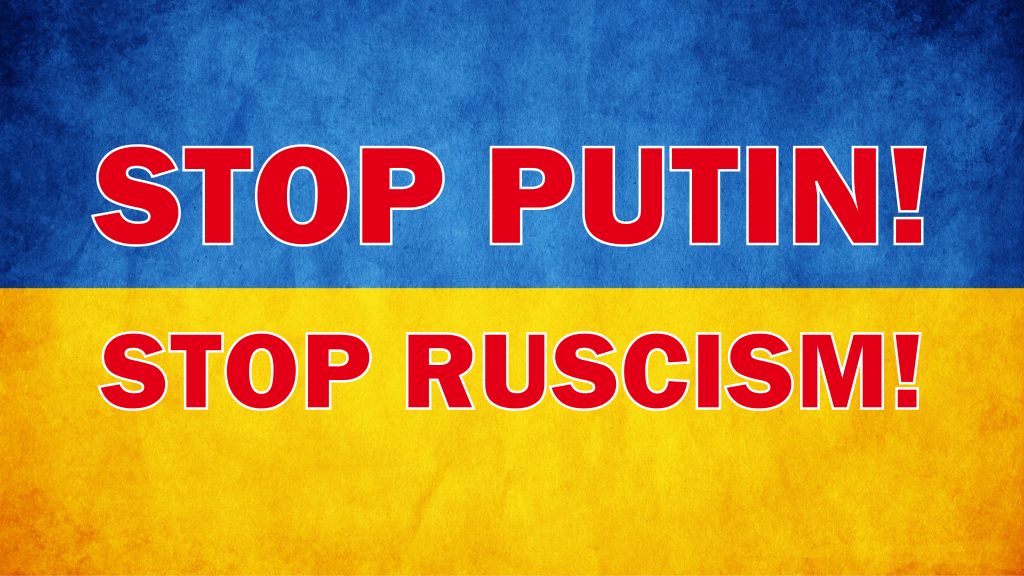 Because of the shameful attack on Ukraine by the cynical and lying Putin's Russia, we are suspending our Smart Conferences until the complete liberation of our land from the Moscow invaders. We focus all our efforts on coordinating actions to help the Ukrainian army and compatriots in need. 
We sincerely believe in our victory! God be with us! The truth is on our side! 
Glory to Ukraine! Glory to the Heroes!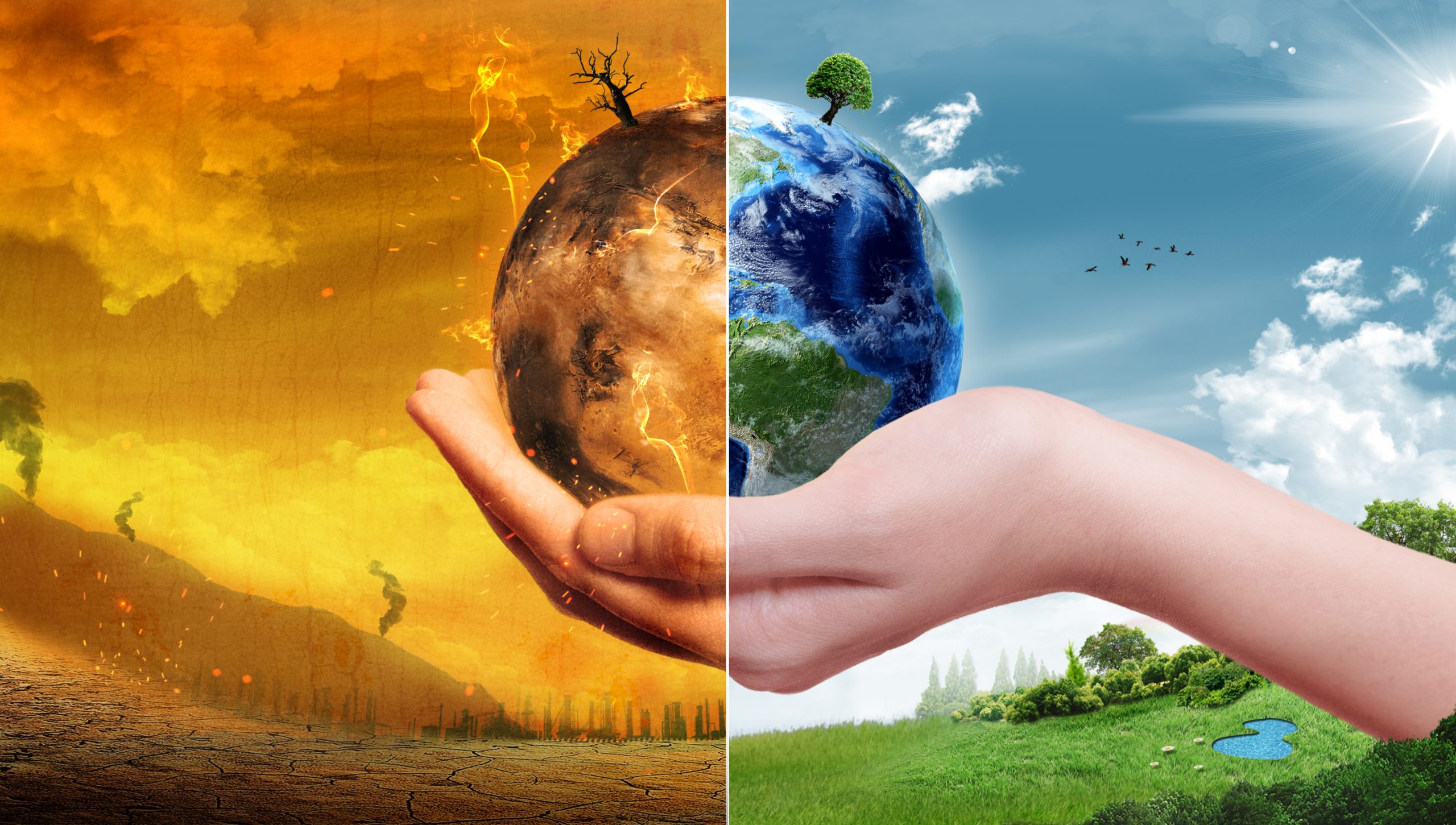 WHO WE ARE
The Organization was founded by optimistic enthusiasts who believe in the ability of ecosystems to restore and sustain the lives of present and future generations.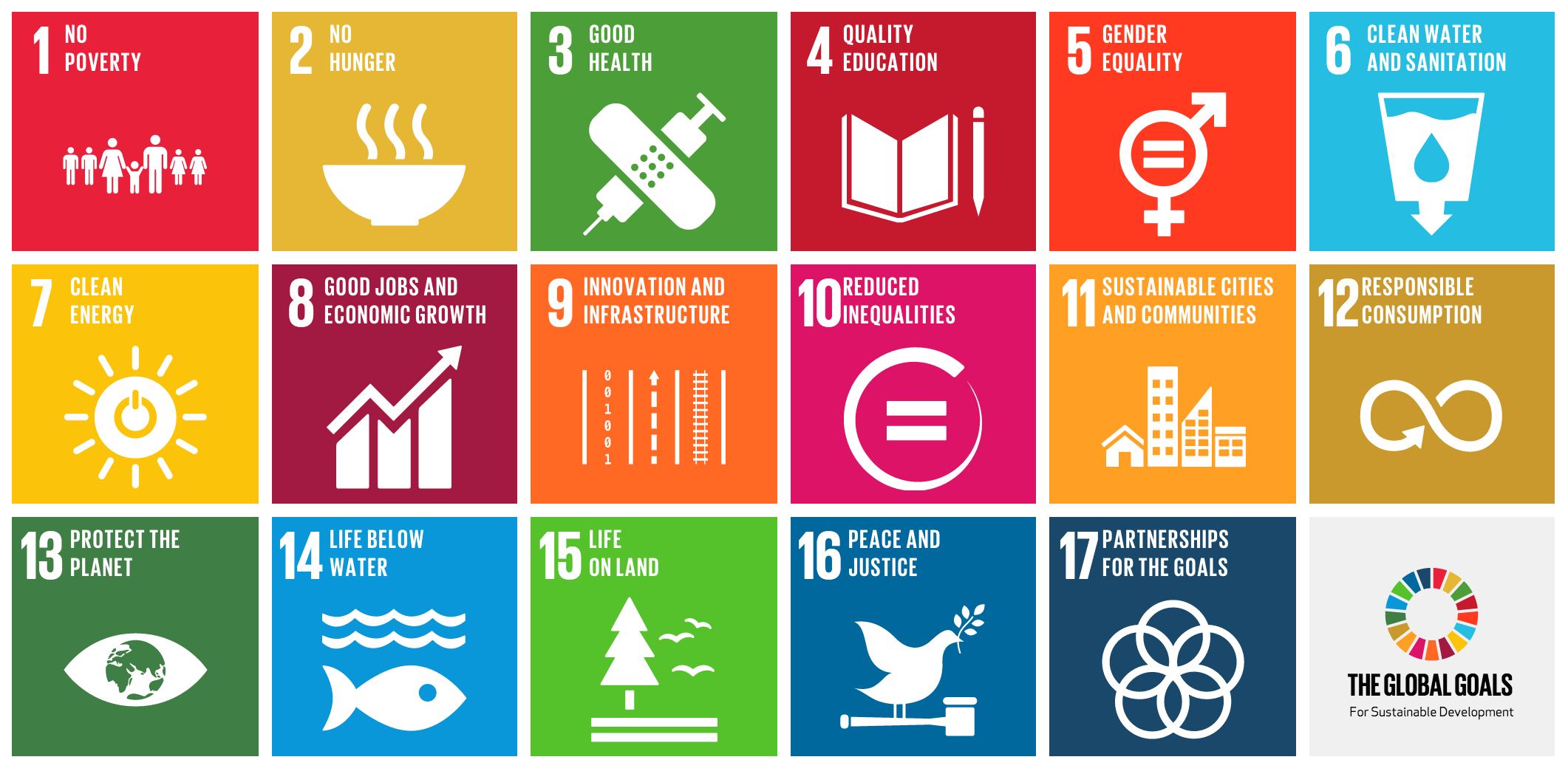 WHAT WE WANT
The Organization professes the doctrine reflected in the National Report "Sustainable Development Goals: Ukraine" (Ministry of Economic Development and Trade of Ukraine, 2017), which provides the baseline and benchmarks for Ukraine to achieve the Sustainable Development Goals (SDGs) approved by the United Nations (UN) Sustainable Development Summit 2015.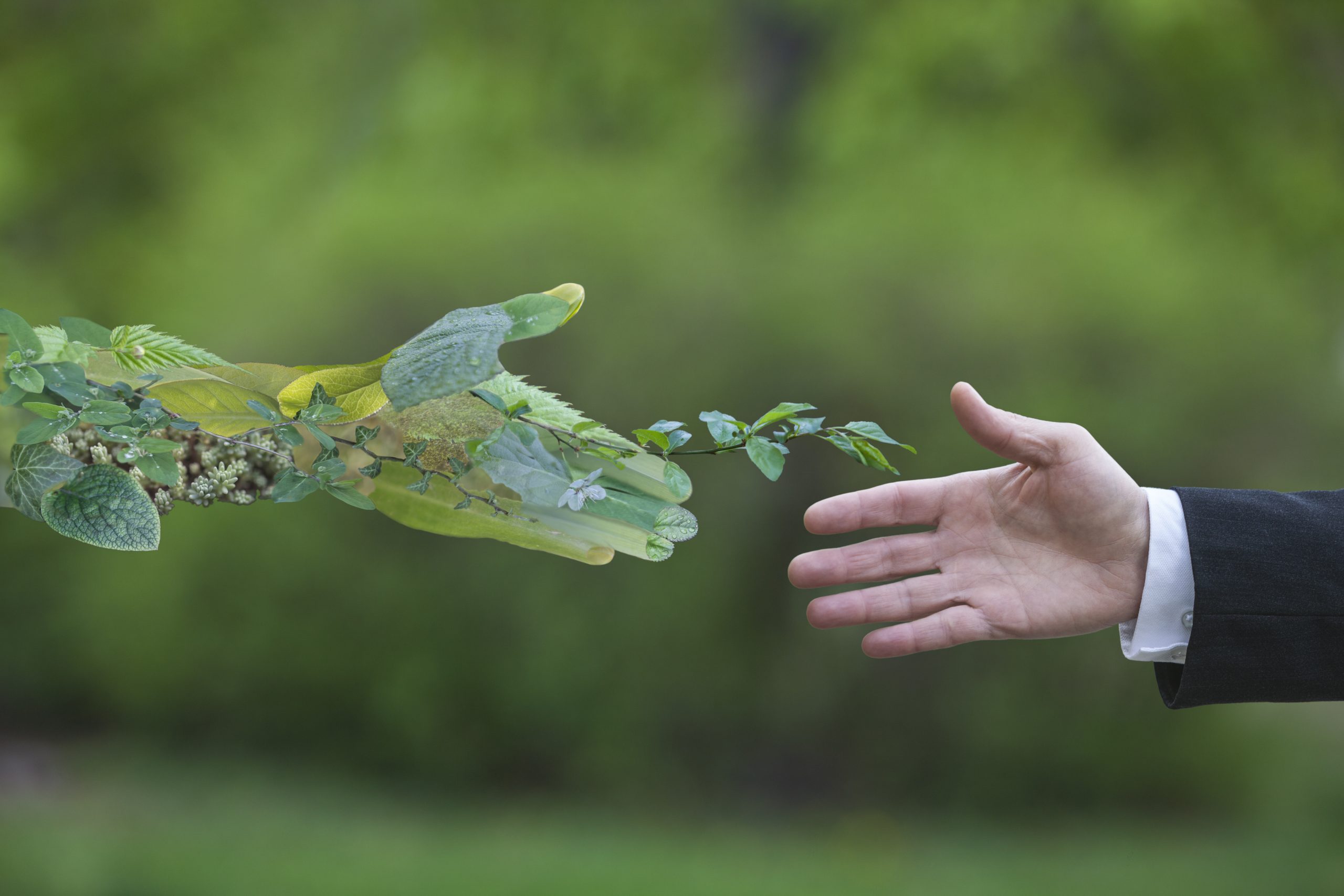 OUR STRATEGY
We believe that the key to the successful achievement of the desired SDGs is the cooperation of the public, government, and business with reliance on the advanced achievements of modern science and technology.
"The 2030 Agenda is an unprecedented document in terms of scale and level of ambition. The set out goals and objectives are interconnected, indivisible and unite the economic, social and environmental areas of sustainable development. And although the document is global in scale, it takes into account the specifics of different countries, national realities and potential, as well as national priorities… "  
MARKUS BRAND, the Democratic Governance Advisor at UNDP Ukraine.