The Concept of Sustainable Development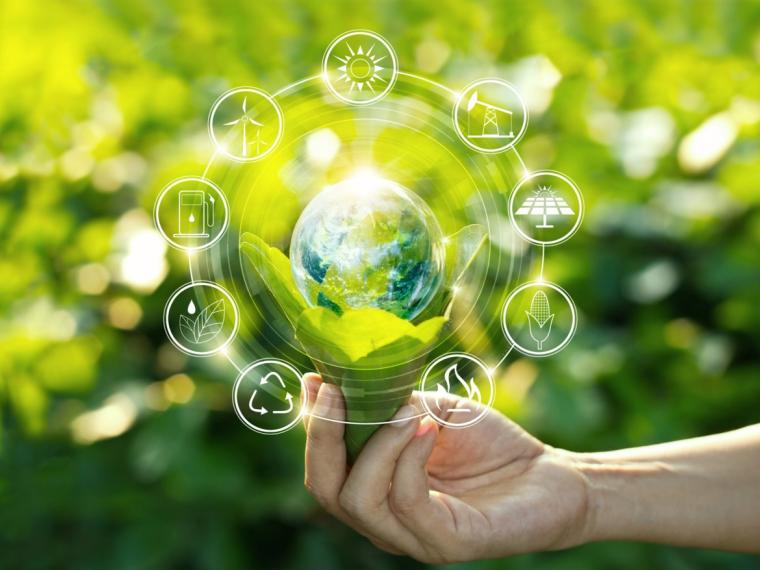 Sustainable Development is development that meets the needs of the present without compromising the ability of future generations to meet their own needs.
Sustainability is a paradigm for thinking about the future in which environmental, societal and economic considerations are balanced in the pursuit of an improved quality of life.
Sustainability has three main pillars: environmental, economic, and social. 
Sustainable Development Goals (SDGs), also known as the Global Goals, are a general call for action to end poverty, protect the planet and ensure peace and prosperity for all people in the world.