Welcome to the website
of the NGO "Sustainable Development Landmarks"!
The main goal of the Organization is to ensure the implementation of the global strategy of Sustainable Development in various spheres of life by protecting the rights and freedoms of citizens, meeting their interests, promoting the development of civil society and democracy.
We understand the urgency of using the integrated approach to responding to the needs of human development in the eradication of poverty in all its forms and manifestations, accelerating structural changes and building resilience to shocks and crises. Accepting the complex challenges for the development of our country and local communities, we are initiating a number of projects aimed at harmonizing the components of social development.
We kindly invite like-minded experts to cooperate!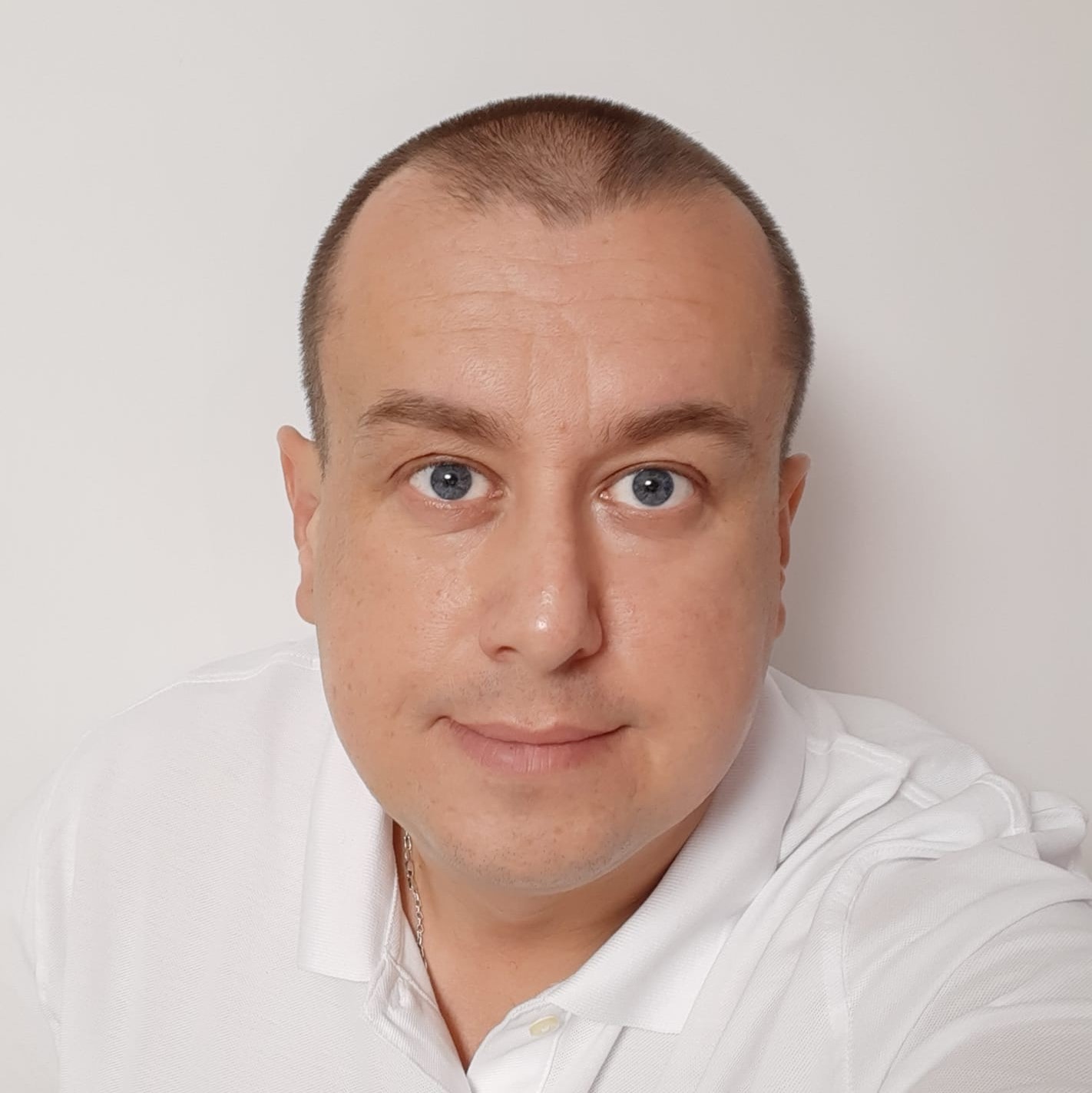 Volodymyr Goshylyk
Co-Founder and Director,
Sustainable Development Expert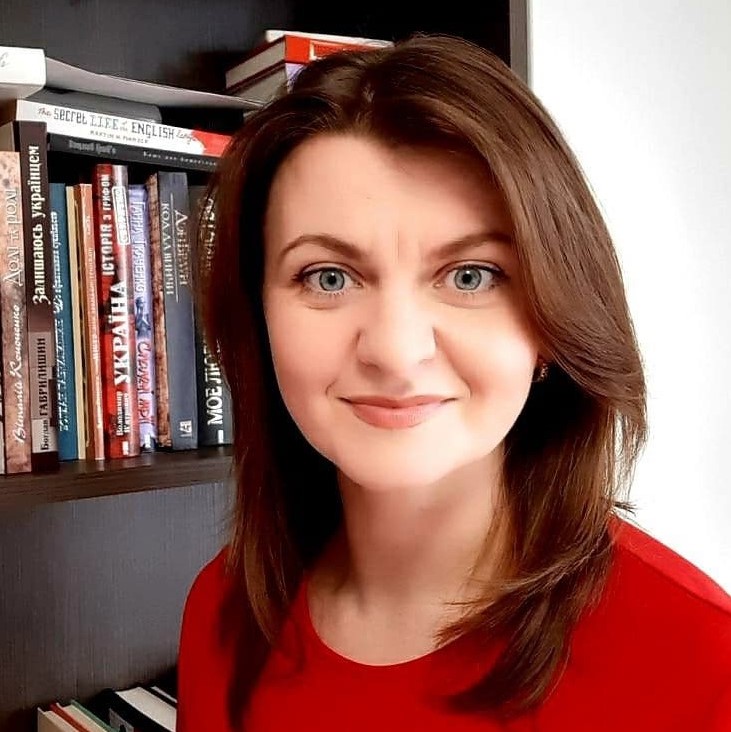 Nataliia Goshylyk
Co-Founder and Board Member,
Communication Expert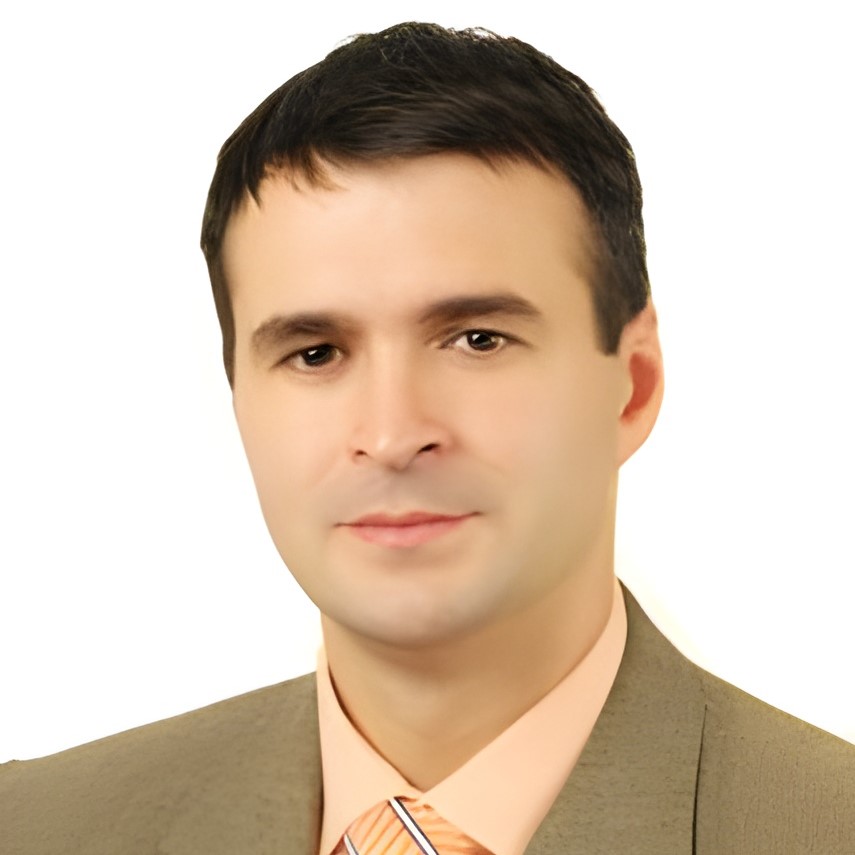 Vitaliy Shkromyda
Social and Corporate
Governance Expert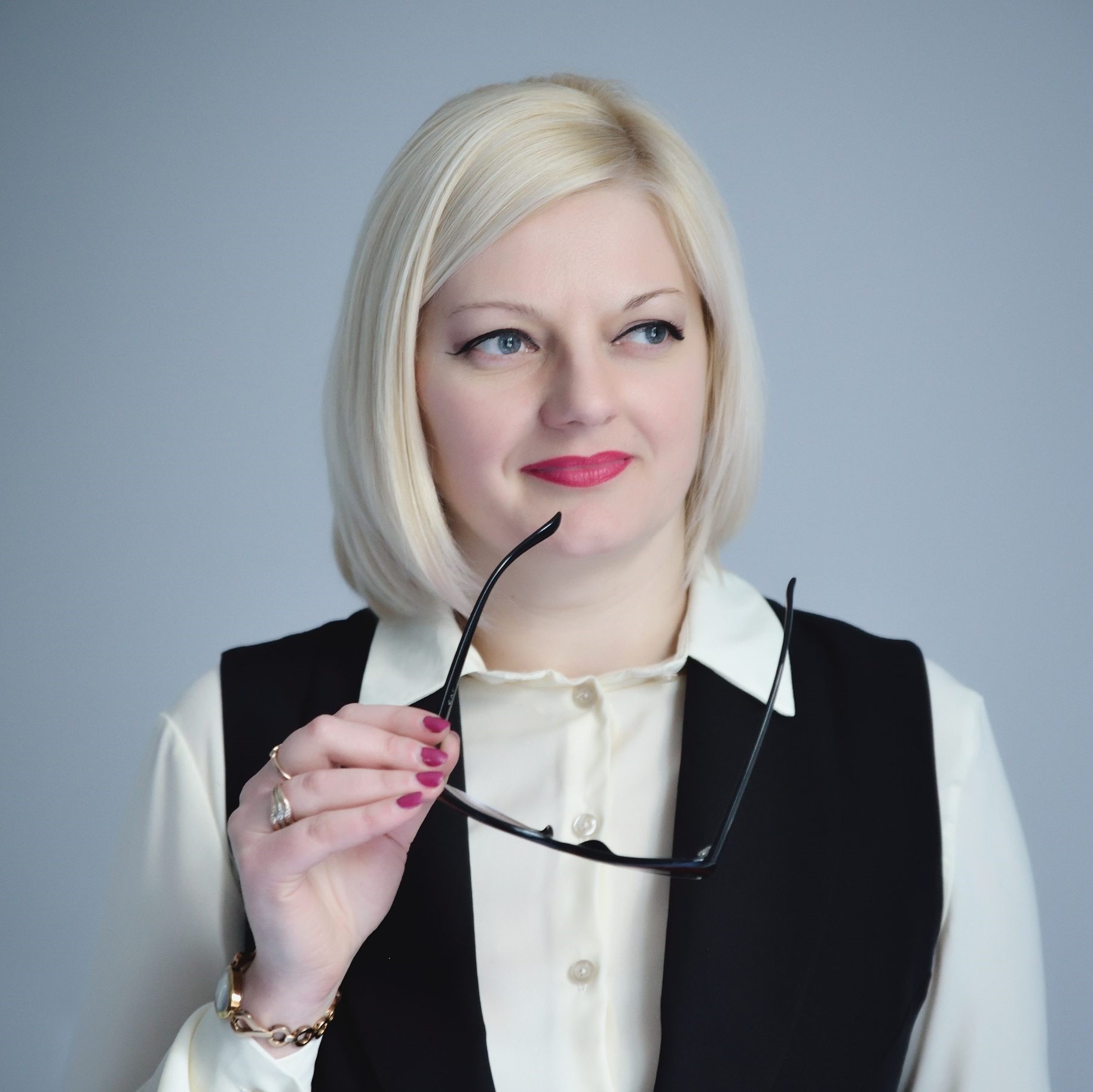 Svitlana Kropelnytska
Regional Development
Projects Expert